Did you know...
1. Utah kids, kindergarten through 5th grade, can ski or board for free at Park City Mountain Resort up to five days. One free lesson and equipment rental is also provided. For more information, email info@hongmcdonald.com
2. You can get the signature Deer Valley Chocolate Chip cookies at Deer Valley Cafe for $2.00. Day old, but still so good! Look for it in a basket on the Food display in the middle of the dining room. Deer Valley Cafe was voted #1 in 2016 for Take Out. In the freezer section, mac and cheese, Thai vegetarian curry, Royal Street Cafe meatballs, fresh pizzas, chicken and vegetarian enchiladas, short ribs, chicken breast with marinara, and more can be purchased. Go get breakfast, lunch or dinner at the Deer Valley Cafe, and a $2 Chocolate Chip cookie!

3. Windy Ridge Bakery offers 2-for-1 on all their pastries and desserts after 4:00 p.m. each day. They have an endless variety of items including breads, cookies, cupcakes, tarts, macaroons, and even savory treats like empanadas, and homemade soups. The quiche and lasagna are my favorites!

4. Habitat for Humanity is here in Park City! Did you know they have a RESTORE location next to the Home Depot where you can buy SubZero refrigerators, Bosch dishwashers, kitchen appliances, doors, windows, lighting fixtures, painting supplies, couches, furniture, and so much more! Donate when you remodel your home or change our furnishings (call 435.487.9015 for free pick up). Or buy at RESTORE when you renovate (6280 Silver Creek Drive). Reuse, recycle, and RESTORE. All for a great cause!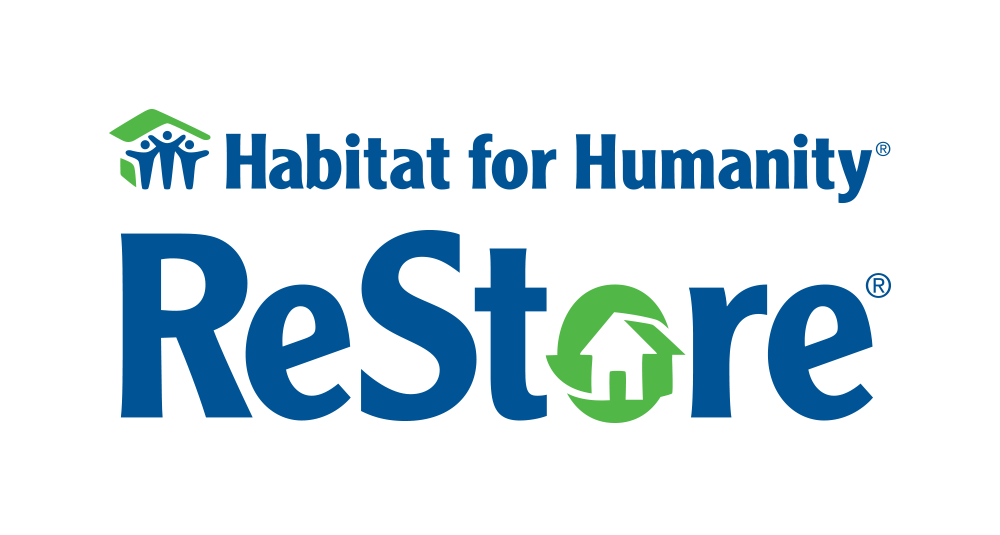 5. The COUPON Book. Did you know you can get 2-for-1 coupons for a number of great restaurants, shopping, and adventures by simply picking up a COUPON Book in various hotel lobbies or stores? The book is free of charge. If you want me to send a COUPON Book to you, or drop it off at your hotel, please contact me at info@hongmcdonald.com
6. Local newspaper "Park Record" is only 50 cents, and a great source of information on all events and activities at the ski resorts and venues. Plan your vacation by picking up a local Park Record paper when you arrive in town. And there's plenty of 2-for-1 coupons for local restaurants as well. Be in the know. And save some money!
7. I have the recipe for the Deer Valley Chocolate Chip cookies. Email to get it at info@hongmcdonald.com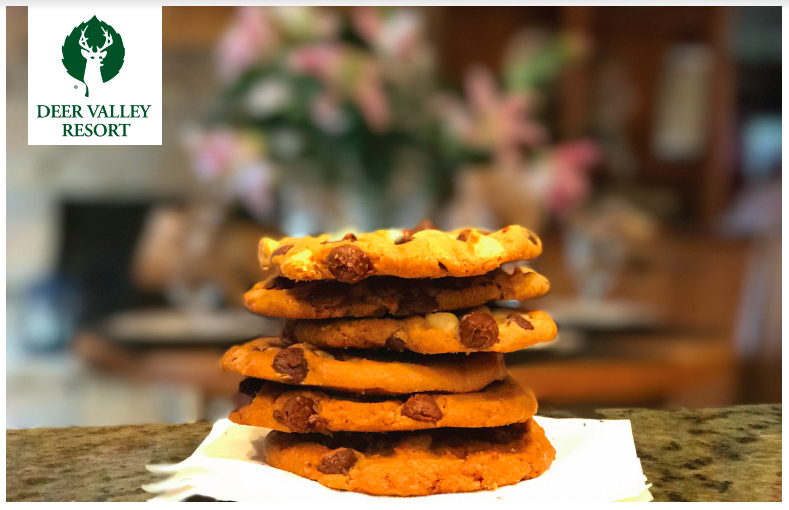 8. Deer Valley salad bar (at Empire Lodge, Silver Lake Lodge, and Snow Park Lodge) is the ultimate best in quality ingredients, locally sourced foods, variety, and gourmet salads. Pile up a large dish of pesto chicken, sweet chili salmon, speciality salads, and freshly made cheese and breads. Local jem!