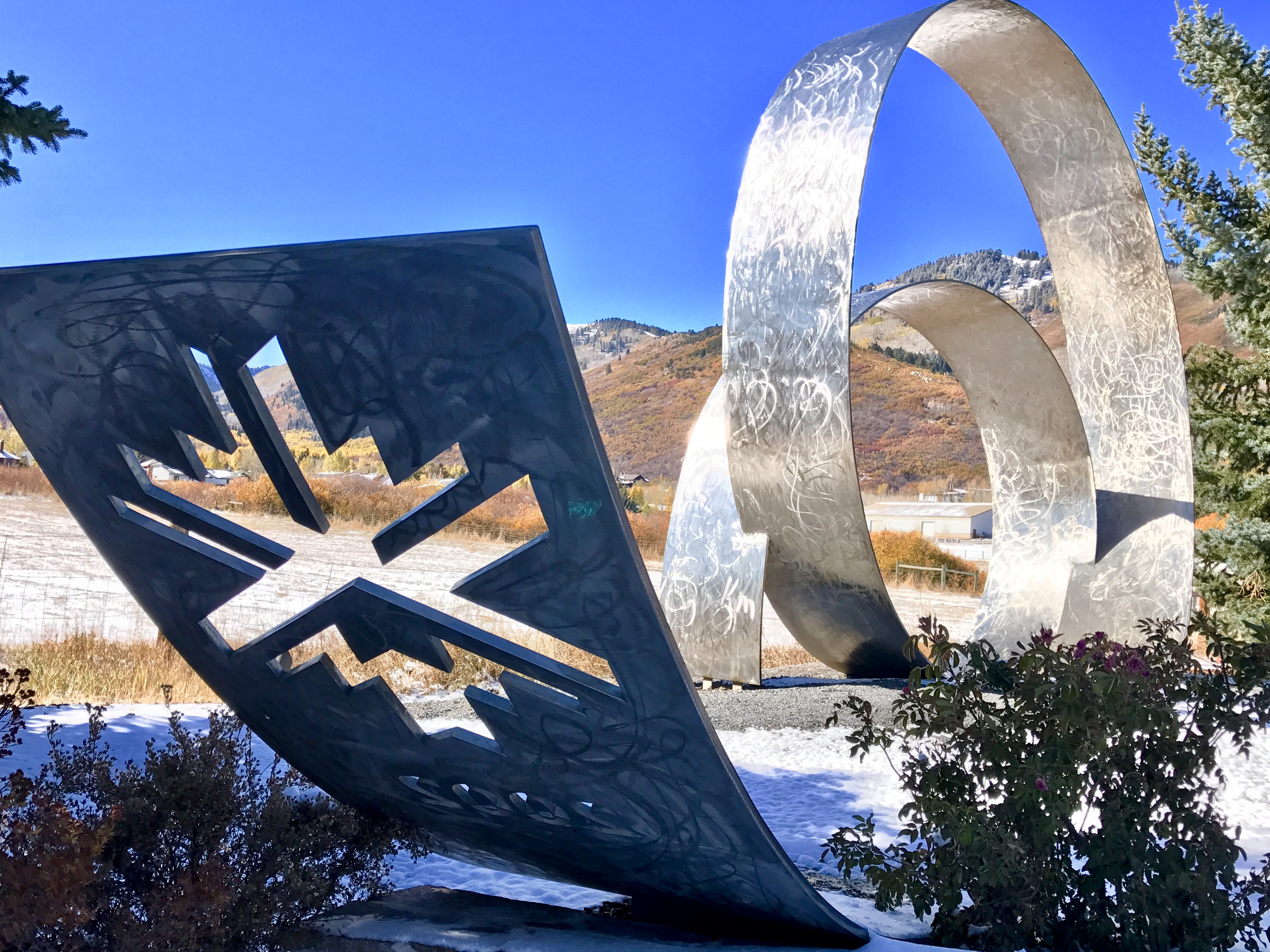 Park City, Deer Valley, and Salt Lake City area is one step closer to hosting the 2030 Winter Olympics! On December 14, 2018, the United States Olympic Committee announced SLC beat out Denver as the official US nominee to bid for the future Winter Games. Two other cities competing for the 2030 games include Sapporo, Japan, the 1972 Olympic host city that withdrew from the running for 2026 and Almaty, Kazakhstan, which narrowly lost the race for the 2022 Games to Beijing.

In June 2019, the International Olympic Committee (IOC) is expected to name the host for the 2026 Winter Olympics; two finalists right now are Milan/Cortina d'Ampezzo, Italy, and Stockholm, Sweden.
With the 2030 Games being so far off, there are no other clear frontrunners worldwide. Sapporo, Japan, has expressed some interest after dropping out of the 2026 campaign process. But right now, it's all Salt Lake City. That, of course, will change after the 2026 Games are awarded this summer. The two finalists right now are Milan, Italy, and Stockholm, Sweden.
With Asia hosting back-to-back Games after Pyeongchang in 2018, and Beijing in 2022, and Europe likely to host the 2026 gathering, any bid from the United States for the 2030 Winter Olympics would be a strong favorite. United States most recently hosted the Winter Olympics in SLC 2002, Lake Placid 1980, and Squaw Valley 1960.
The Olympic community worldwide still holds Salt Lake City's 2002 Games in high regard. And since the Olympics left nearly two decades ago, Salt Lake City and Utah have capitalized on that legacy. Venues remained world-class and world-class events continually are held in Utah, including skiing, snowboarding, speed-skating, bobsled, skeleton and luge World Cup events.
List of Olympic venues include:
Las Angelous - Summer 2028

Milan (Italy) or Stockholm (Sweden) - Winter 2026 (to be announced on June 2019)

Paris - Summer 2024

Bejing - Winter 2022

Tokyo - Summer 2020

PyeongChang - Winter 2018
The new Salt Lake City airport, at the cost of $3.6 billion to build, will finished in 2020, making it easy for visitors to come one of twelve ski resorts in Utah (Park City Mountain, Deer Valley, Alta, Snowbird, Solitude, Brighton, Sundance, Snowbasin, Powder Mountain, Beaver, Brian Head, Cherry Peak, Solider Hollow). Call Hong McDonald, Associate Real Estate Broker for discount lift tickets and lodging. 435.901.0533