Here are all the locations for charging your Tesla's or electric cars. Referral code, https://ts.la/hong78028 If you forgot your charger at home, call Hong McDonald at 435.901.0533 and one will be provided for you.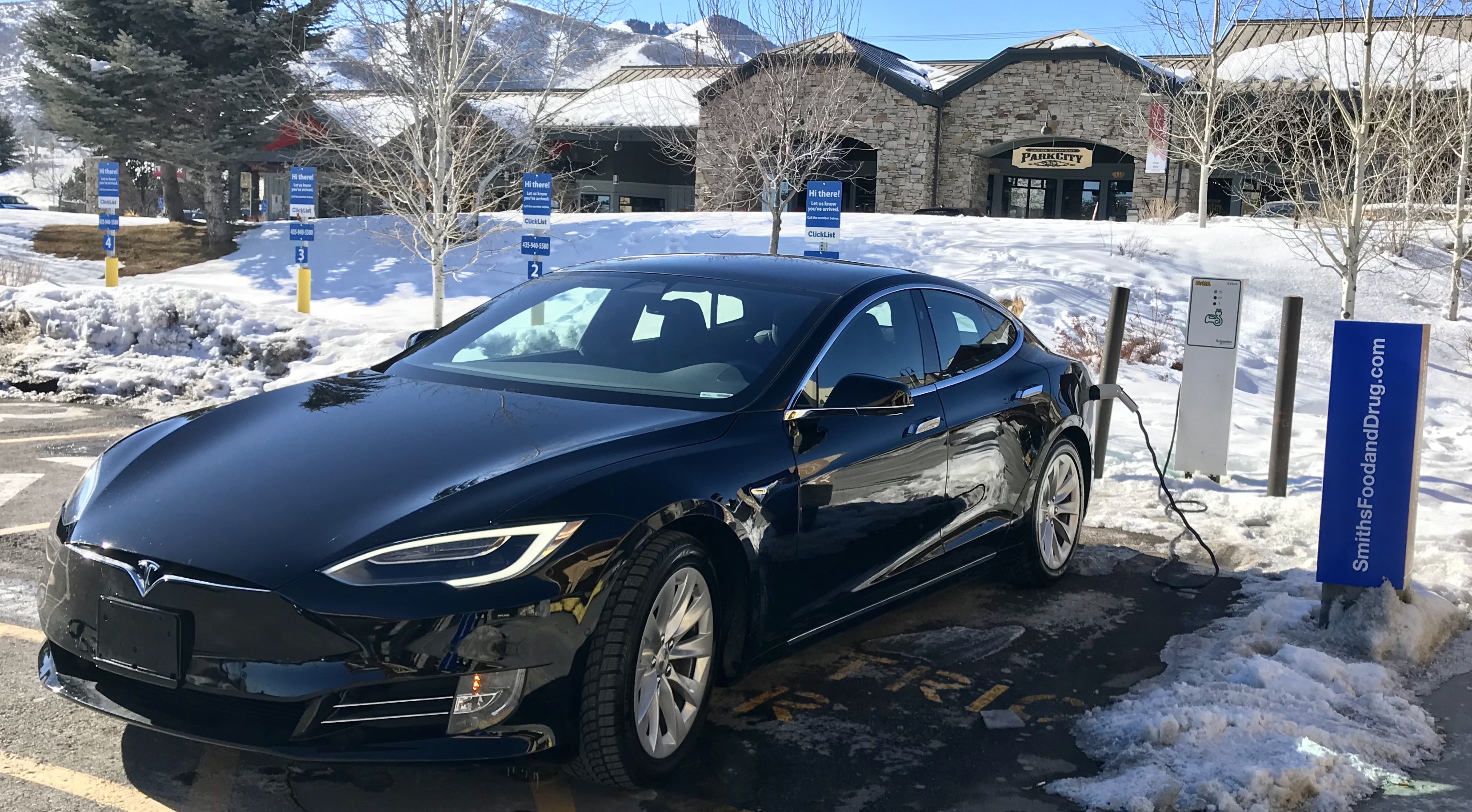 CHARGING STATIONS in Park City & Deer Valley
Summit County Library / Kimball Junction Transit Center
1885 W. Ute Blvd
Four dedicated EV charging stalls located along the south edge of the north parking lot. Please move your car when done charging so others can use the stations.
Smith's Food & Drug Grocery Store
1725 Unita Street
Free 30A Level 2 located on the west end of store front adjacent to the embankment. Closest parking space to the building. Lots of dining and free bus service to anywhere you want to go. Please move your car when finished charging.
Tanger Outlet Mall
6699 Landmark Drive
Four ChargePoint units. In front of Dress Barn, rue 21, and Samsonite.
China Bridge Old Town Main Street Park City
400 Swede Alley, Park City, UT
Open 24/7 - Open 24 hours but paid from 5pm to midnight (Paid during special events). Midnight to 5pm free parking. First hour free during paid times.
Hotel Park City
2001 Park Avenue
Tesla charging available in lower parking garage for guests and patrons.
Stein Eriksen Lodge
700 Stein Way
Two Tesla HPWC chargers available for guests only.
Montage Deer Valley
9100 Marsac Avenue
Four Tesla wall connectors for guests only.
Park City Ski Mountain (underground parking)
1345 Lowell Avenue
In underground parking garage on second floor (Green level). Free during summer, paid parking in winter. On parking aisle close to elevators. 6 Clipper Creek 32amp 208v J1772 chargers but not all are for the public (see below).
2 spots are only EV parking (any time). 2 spots are EV parking from 7-11am, but open to any car during other hours. The final 2 spots are reserved for staff of Park City mountain.