List of top 10 activities for families to do in Park City when you're not on the slopes. These include local best kept secrets, discounts, and unique things to do. For discounts or reservations, call Hong McDonald at 435.901.0533 or email at info@hongmcdonald.com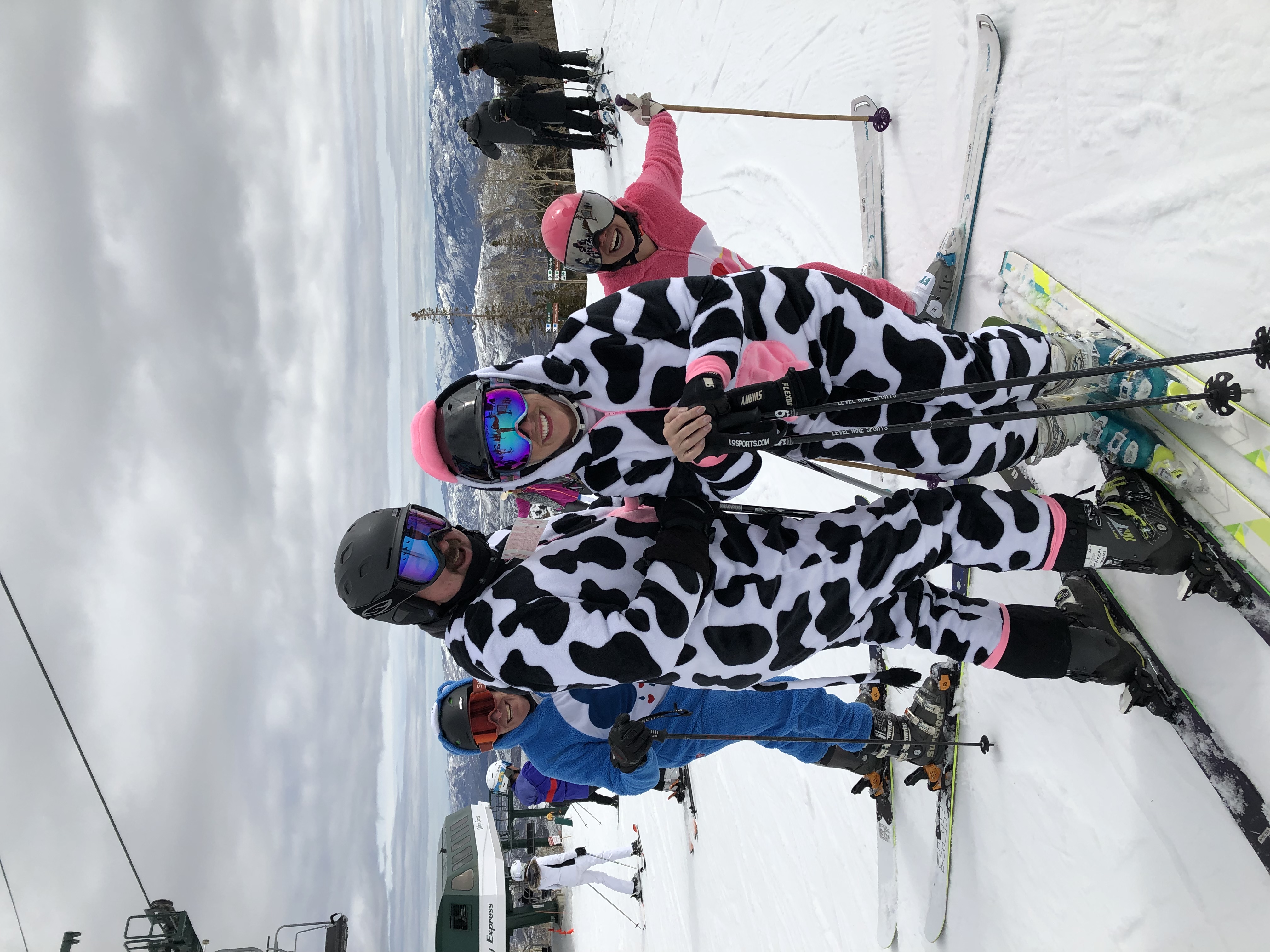 10. Viking Yurt Dining at Park City Mountain
This is a Nordic mountain fine dining adventure unlike any other in the world. We take each diner on a memorable winter journey. This European adventure dining experience is not a rushed meal as there is only one seating of 24 guests per evening.
Your evening adventure begins with a 23-minute spectacular ride up 1,800 feet with incredible views of the night sky, giant trees and the best views of the lights of Park City and surrounding mountains. The thrill of being the only ones on the top of the mountain at night in the deep pine forest is breath taking. Through the trees ahead, you see the warm glow of the Viking Yurt.
As you marvel at the beautiful setting, you'll hear the music from within the yurt and anticipate the gourmet six-course meal that awaits. Guests are amazed that there is a baby grand piano in a yurt that provides elegant live music as your party gathers around the long wooden tables laden with glowing candles and pewter dinnerware.
The chef, who has brought all the food and water up by snowmobile will introduce this Norwegian rendition of the gourmet six course menu. Each course has imaginative presentation and entertaining twists. When the meal is complete, you'll head back down the mountain on the sleigh nestled under the heavy blankets to the base of the resort. This is an evening you will talk about for years.
435-615-9878
9. Midway Ice Castles
Each year, Ice Castles brings fairy tales to life for hundreds of thousands of families across North America. Our primary goal at Ice Castles is to make people smile.
Since 2011, Ice Castles has been dedicated to creating an experience that will live on long after the ice melts. For all who enter through our icicle-adorned archways, we hope the time spent at Ice Castles is a source of joy and inspiration.
Bringing joy to others has been our mission since the company's inception. Founder, Brent Christensen, crafted his first icy creation in the front yard of his home to bring happiness and joy to his children. After moving from sunny California to snowy Utah, Christensen did what any father of six stir-crazy kids with cabin fever would do. He built an ice cave in his yard to get his kids out of the house. His stroke of genius worked! Each castle is nearly an acre in size and the entire park takes nearly 10,000 hours to build. Using sprinklers that run overnight, the castles grow by at least 10 tons in just one evening. "We just try and set the stage so it's just a nice, safe and enjoyable experience for everybody that comes," says Christensen.
His icy invention wasn't just a hit with his own children. Kids from all over the neighborhood – and eventually from all across town -- got wind of his creation, bundled up, and headed outside to play at Christensen's wintry wonderland. The kids affectionately called this winter playground an "ice castle". And that is exactly what it is today.
Although Ice Castles has grown significantly since then, our mission remains the same – to create happiness, laughter, and unforgettable winter memories.
8. Bowling Alley at Montage Deer Valley
A gourmet Gastro-pub in a playful and entertaining setting offering favorite pastimes. Daly's features English darts, a nostalgic game arcade, Wii Lounge and regulation four-lane bowling alley to enjoy classic pub fare and Montage-branded microbrewed beers. Located in the Montage Deer Valley, a ski-in/ski-out resort just five minutes from Park City's historic Main Street. Unique features include a 35,000-square-foot spa (the largest in Utah), a sushi venue, and an outdoor terrace where guests can gather around a hearty fireplace and sip cocktails or listen to live music. All restaurants and amenities are open to the public (with some dates reserves only for hotel guests). So go, enjoy Montage level of services and amenities during your visit to Park City!
7. Escape Room Park City
An entertainment center where a group of up to 8 people are "locked" in a room and have an hour to figure out clues and puzzles to unlock the door and win the room. A fun interactive activity that will keep you talking about it for days.
Can you and your team, using only your wits and creative thinking, find the clues, solve the puzzles and ultimately escape the room... all before your times runs out? Fun rooms full of laughter and surprises while being challenging but doable. Come see if you can beat the room today. Super fun family or team building experience!
wwww.escaperoomparkcity.com
435-604-0556
6. Woodward Park City
Woodward Park City offers a fully integrated campus made up of a 66,000 square foot state-of-the-art action sports hub and more than 60 acres of action sports and mountain parks that encourage intuitive growth and safe progression. Indoor amenities included spring floor, trampolines, and foam pit, great for skateboarding, BMX, scooter, parkour and cheer are available year-round.
Lift-accessed snowboarding and skiing is available during the winter or visitors can experience snow tubing on the longest lanes in Utah.
5. Park City Museum - Tours
We hope you'll take your time and explore our many permanent or changing exhibitions at your own pace during your self-guided visit. Depending upon your interest, your visit could easily last an hour or more. First stop is our passenger train car. "Climb Aboard" and watch the video featuring Park City's beginning. Open Monday through Saturday, Park City Museum is housed partly inside the historic City Hall which was completed in 1885 at the cost of $6400. The City Hall also housed the Polic and Fire Departments and the Territorial Jail, which still can be seen today during your visit. History lectures, historic home tours are also offered. My favorite is the Historic Ghost Tours.
The free Museum Day is December 18, 2021.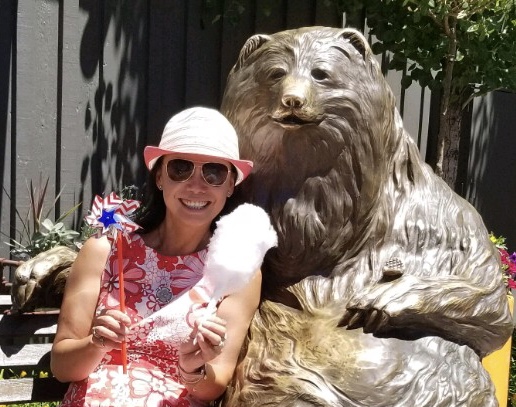 4. Utah Olympic Park (UOP) - Bobsled Rides and Alf Engen Ski Museum
This world-class facility highlights the history of all skiing disciplines in the intermountain region through interactive touch screen displays, videos, a virtual reality ski theater, games and topographical maps. Visitors can also experience the glory of the 2002 Olympic Winter Games through a gallery of visual highlights and artifacts from the 2002 games.
The Utah Olympic Park, referred to by locals as the UOP, is where dreams are realized, actualized, and come true. Not only for the athletes who have trained and competed there but also for the guests who come from far and wide to experience what it feels like to be an Olympian. When you visit the UOP you fully understand how The Utah Olympic Legacy Foundation celebrates the spirit of the Salt Lake 2002 Olympic Winter Games and inspires active healthy lifestyles, and increases the community uses of Utah's Olympic venues.
Experience a thrill of a lifetime in a bobsled on the Salt Lake 2002 Olympic Winter Games Sliding Track on our Winter Bobsled Experience. The Track was home to bobsled, skeleton and luge events during the 2002 Salt Lake Olympic Winter Games. One of our professional pilots takes three passengers on a thrilling ride down the 2002 Olympic track. The Winter Bobsled Experience is a highly physical and extreme experience, generating up to 4-5 times the force of gravity. It's an Olympic experience not to be missed!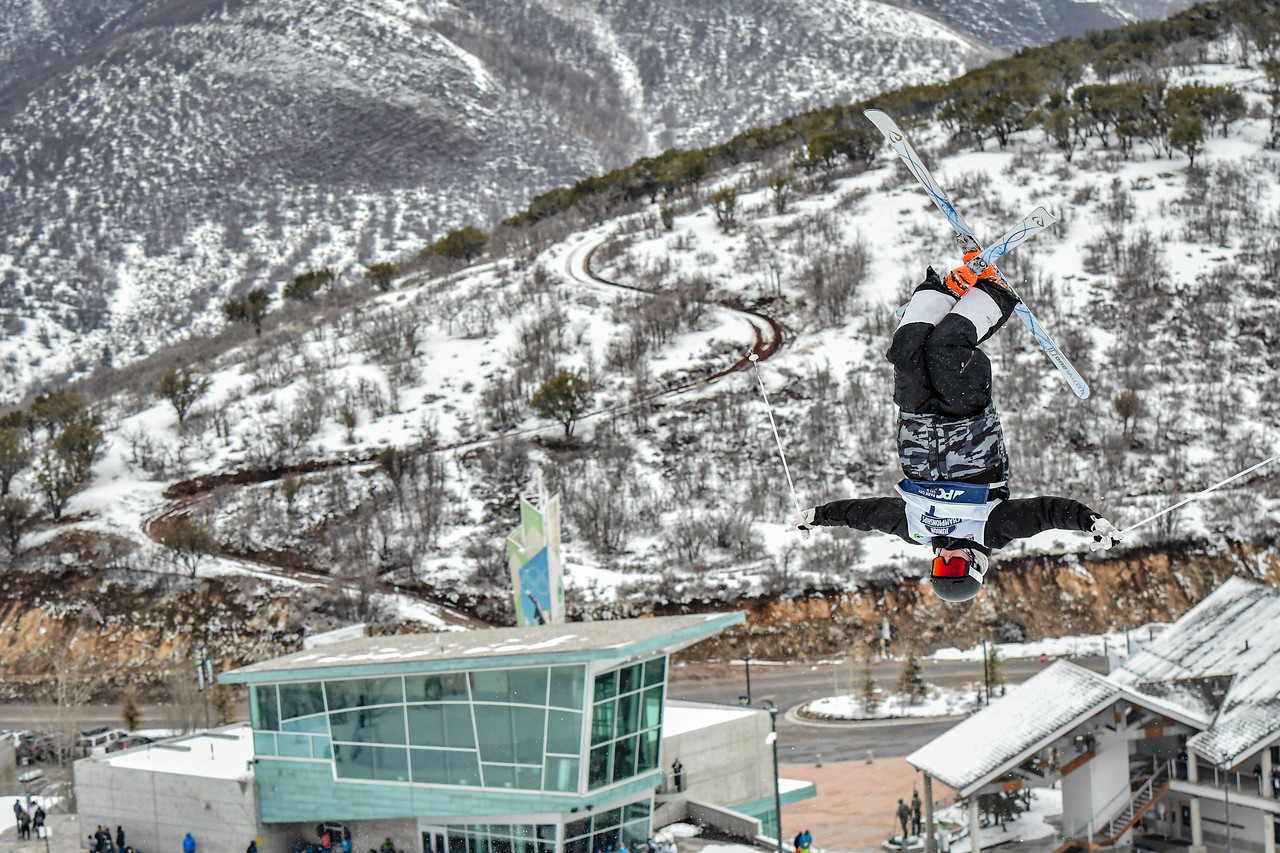 3. Dog Sledding in Park City
If you're headed out for a winter vacation this year and will without-a-doubt miss your furry, four-legged friend you'll be leaving behind, then it might be best to quell that loss on a day tour with one of the dog sledding companies in the Park City area.
Each company has teams of beautiful huskies and other arctic breeds, some rescue dogs, all chomping at the bit to drag a winter sled guided by professional racers from all over the world. Luna Lobos Dog Sledding, All Seasons Adventures, North Forty Escapes, and Destination Sports and Adventures are all located within a few minutes drive of Park City and all offer competitive rates and unlimited fun in the snow with human's best friend.
Luna Lobos Dog Sledding @ 435.783.3473
All Seasons Adventures @ 888.649.9619
North Forty Escapes @ 435.631.4011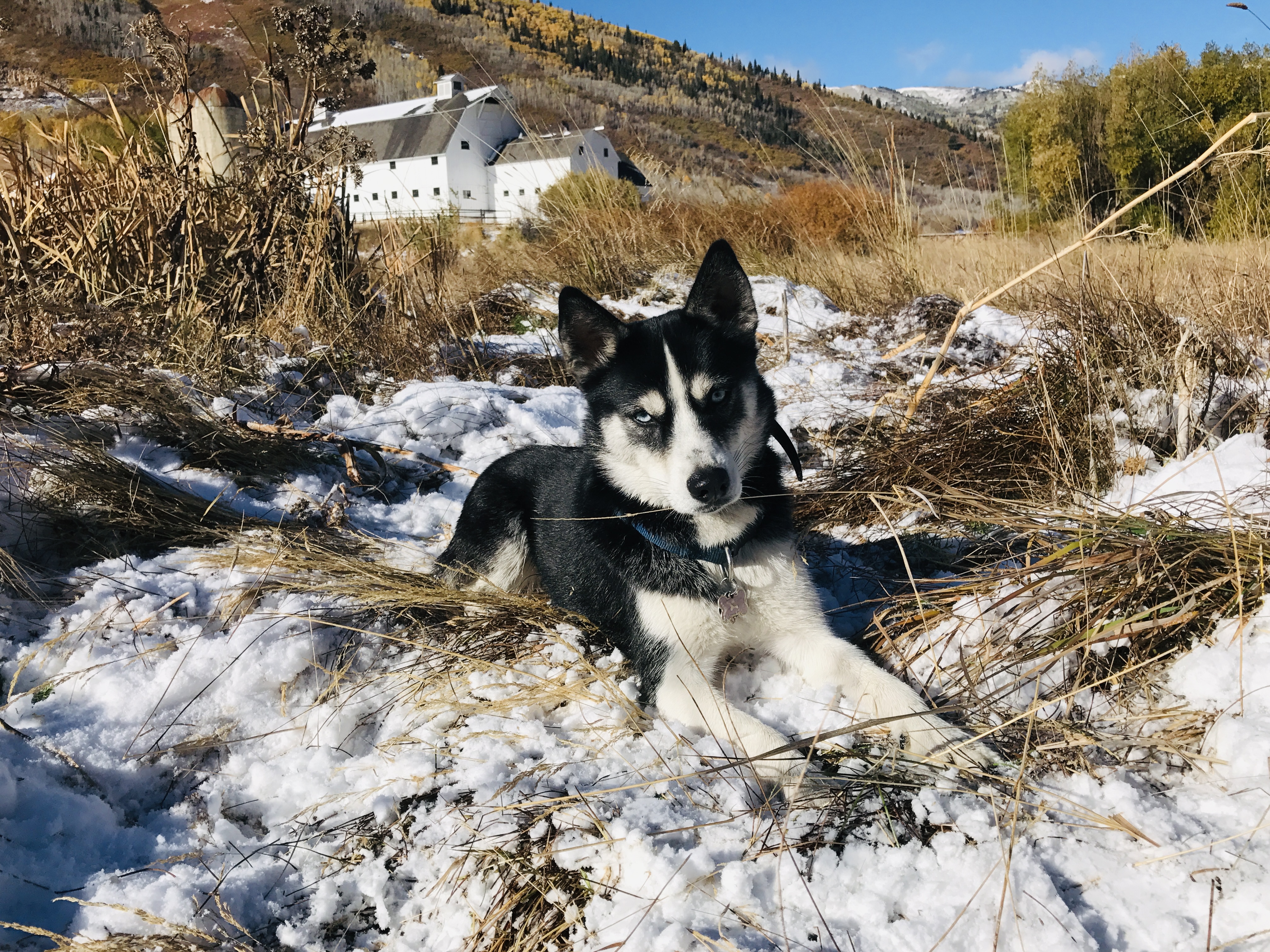 2. Hot air balloon rides
Your hot air balloon excursion will begin at sunrise when the atmosphere is the most stable and predictable. Rides take place year-round with every precaution taken to ensure a safe trip. With the balloon fully inflated and the colorful panels of fabric standing at attention, it's time for your flight. The ascension to the sky will take place gradually that you might be 1,000 feet up in the air before you notice the height you've climbed. Because of this, hot air balloon rides are recommended even for those with a fear of heights—as long as they are not in a state of panic—and some have even cited the experience as helpful in overcoming this fear. During winter, the snow-capped mountains and frost-covered land is a magnificent sight to behold. Truly, this will be the most memorable experience of your stay.
Skywalker Ballooning Company @ 801-824-3934
Will Drummer (mention Hong McDonald for a discount)
1. Stein Eriksen Skiers All-you-can-eat Buffet
When you've worked up a serious appetite, head to the award-winning Glitretind Restaurant for an over-the-top skiers' buffet. Stein's chefs create a daily variety of dishes, including salads, local meats and cheeses, fresh cold and hot seafood offerings, daily entrée items, rotating live carving and action stations, and an amazing selection of desserts from the in-house pastry team.
Reservations required.
435-645-6455