Golf Courses and Communities in Park City and Deer Valley, Utah
Parkites, locals, and visitors enjoy Park City because of the active lifestyle whether it's winter sports like skiing, snowboarding, cross country, snow shoeing, or summer activities including hiking, biking, boating, fishing, or any other activity you can think of, it's here in Park City! There's no shortage of public or private golf courses, as golf enthusiasts have a large selection of over forty courses available to them within 60 minutes of Park City & Deer Valley, Utah.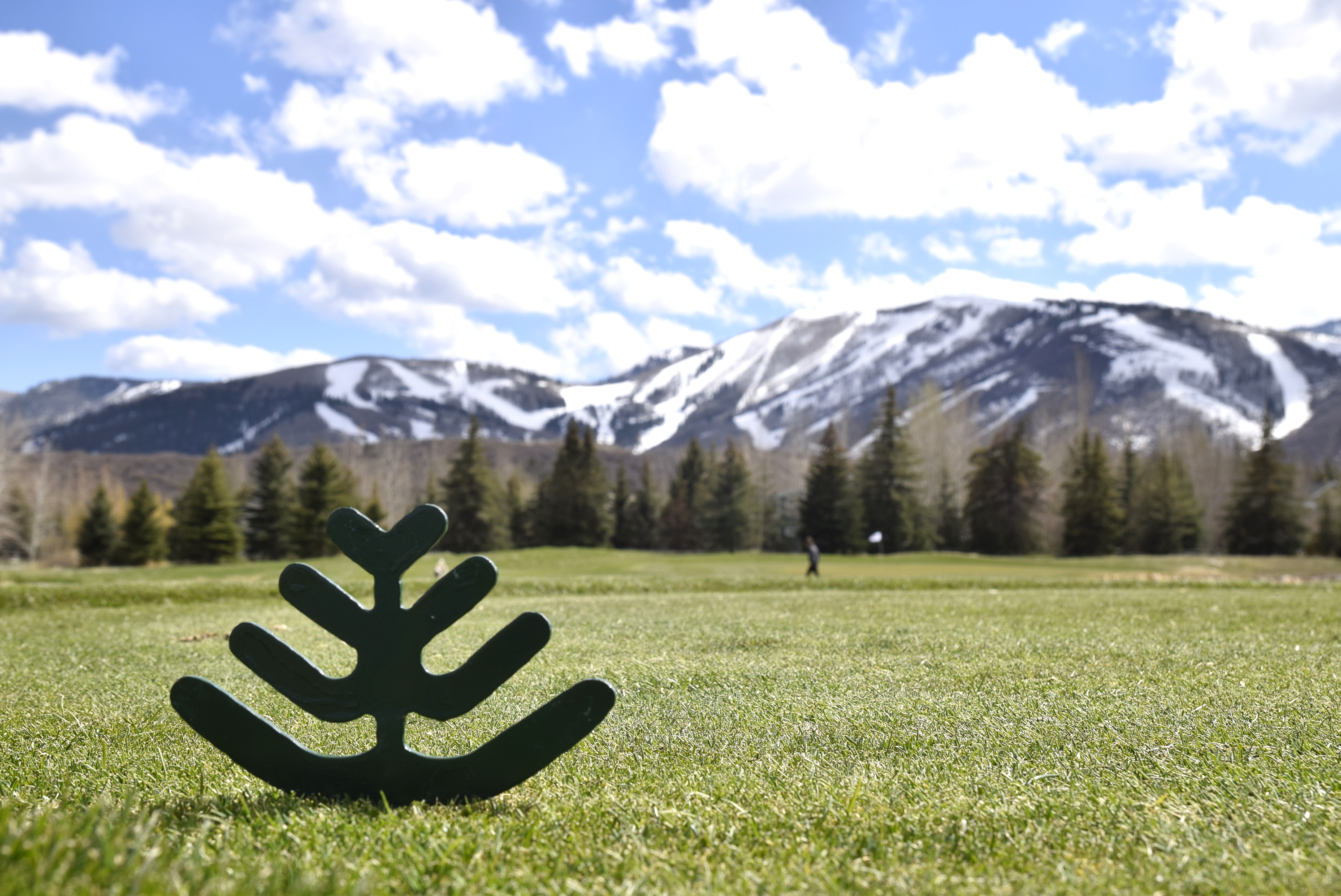 Some are public, others are private. For example, Victory Ranch (18-hole Rees Jones), Red Ledges (18-hole Jack Nicklaus Signature and first ever 12-hole Jack Nicklas Signature Golf Park as well as The Cliff Drysdale Tennis School), Tuhaye (18-hole Mark O'Meara, All-ben grass fairways) and Promontory (18-hold Pete Dye and 18-hole Jack Nicklaus Signature Designed) are gated communities where you have to own property in order to play golf.
Other courses such as Park Meadows Country Club (Jack Nicklaus) and Jeremy Ranch Country Club (the only Arnold Palmer Signature Course in Utah), you can belong to the Club without owning property in the neighborhood.
Public courses such as Park City Municipal, Wasatch Mountain State Park (two 18-hole courses), Soldier Hollow, Crater Springs (formerly Homestead Resort), Mountain Dell, Old Mill, Bonneville, Glendale, Rose Park, Eaglewood, Forest Dale, etc are great options with for all golfers, young and old.
One of the newest golf course to Park City is Canyons Golf, with its first rounds in 2016. It's sure to be one challenging course with all the ups and downs in the topography of a mountain side, and the views of this resort community are stunning!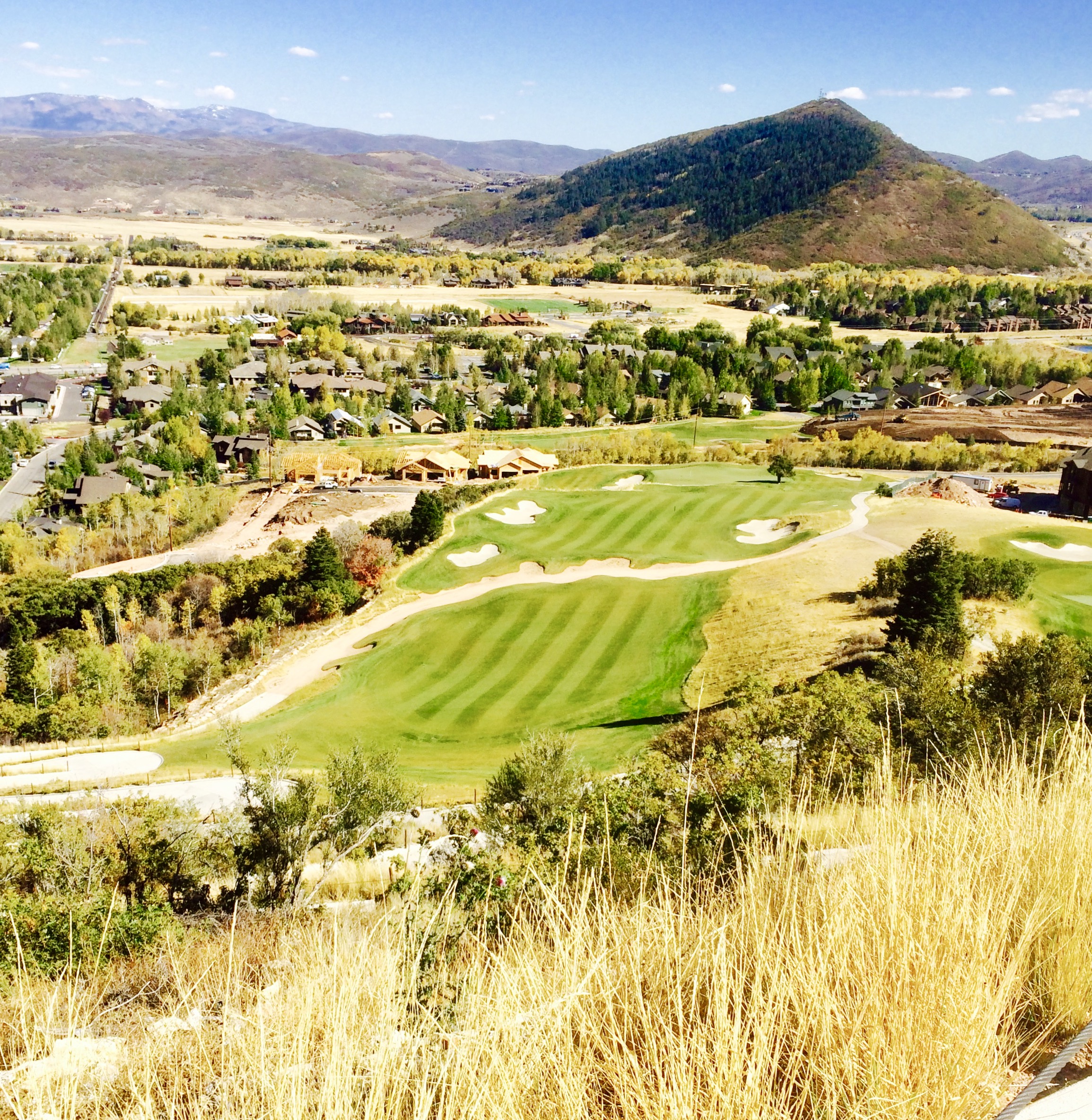 Best benefit of playing in Park City? Altitude does some funny things to golf balls. Most notably, the thinner air makes shots travel farther – a lot farther. According to TrackMan, the maker of the radar-based launch monitor used by scores of PGA Tour pros, golfers should expect to see a 13- to 15-percent increase in carry distance this week because of the high altitude.


So call me at (435) 901-0533 to get discount rates on your tee times. Or a free round of golf on any private gated community when you're looking to purchase in a lifestyle that you can share with your family! Live in Park City. Play in Park City. Come join us!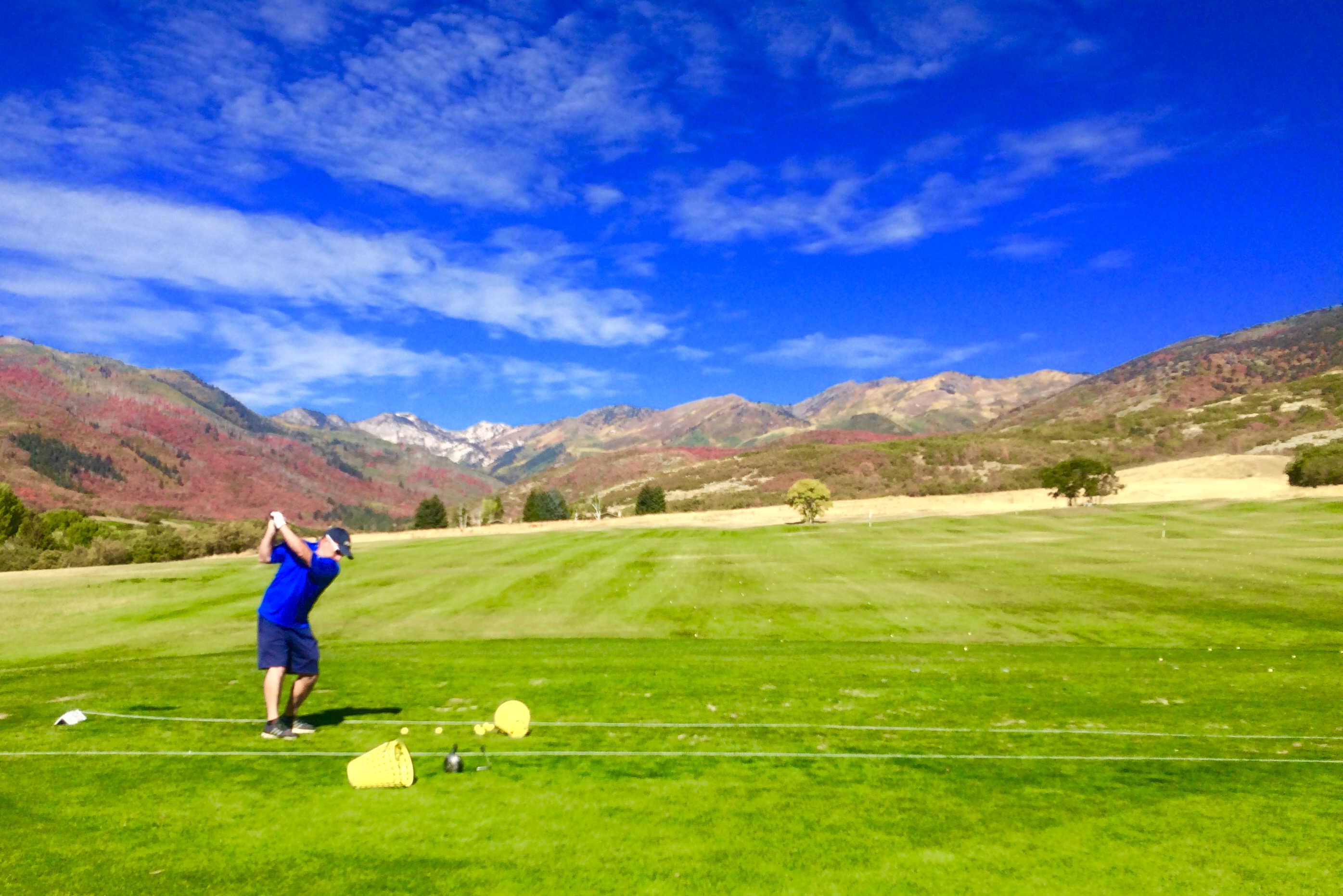 Email me at info@hongmcdonald.com for a complete list of public golf courses with rates, as well as private golf course gated community. Welcome to Park City!