Park City School District Zoning, Boundaries, Expansion, Re-alignment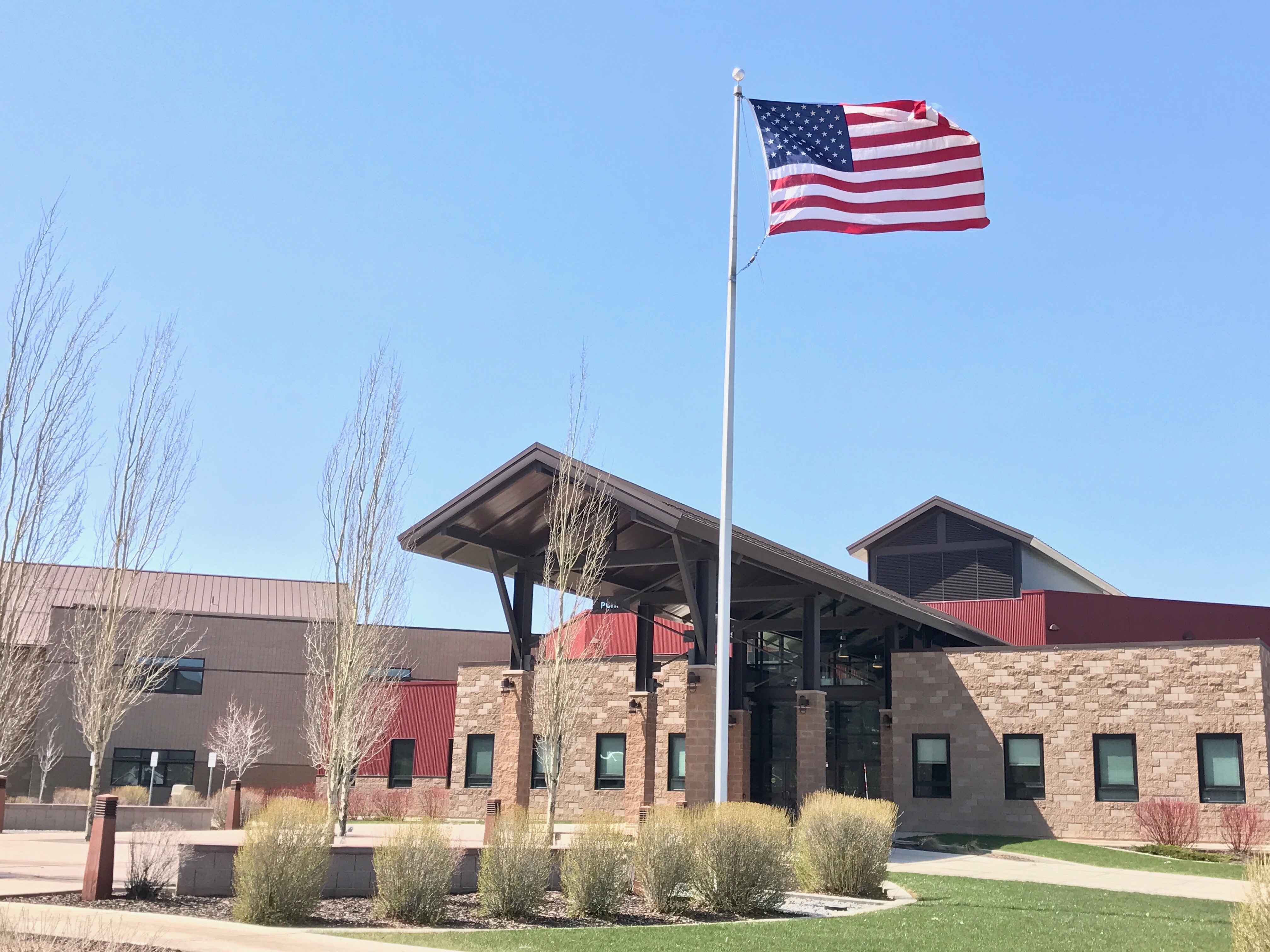 Originally founded in 1884 as a silver mining town, Park City has now grown into a world class winter and summer resort community with two world internationally renown ski resorts, several golf courses, and hundreds of miles of hiking and mountain biking trails. With a population of 7,300 people (32,000 in the great Summit county areas), local and visitors alike enjoy Park City year round.
One of the great benefit of living in Park City is the school district. With total student population of 4763 spread over four elementary schools, one middle, one junior high, and one high school, students can excel in AP programs, Honors, sports, music, fine arts, or any program of their choice.
Parley's Park Elementary School
is home to 616 students, kindergarten to fifth grade, with option for a Spanish-English Dual Immersion program for the students. With Gifted and Talented programs, Masterpiece in Art, After School, ESL, Books and Beyond, and Job Market, Parley's Park indeed provides an innovative and excellent education to all students and fosters student learning and success.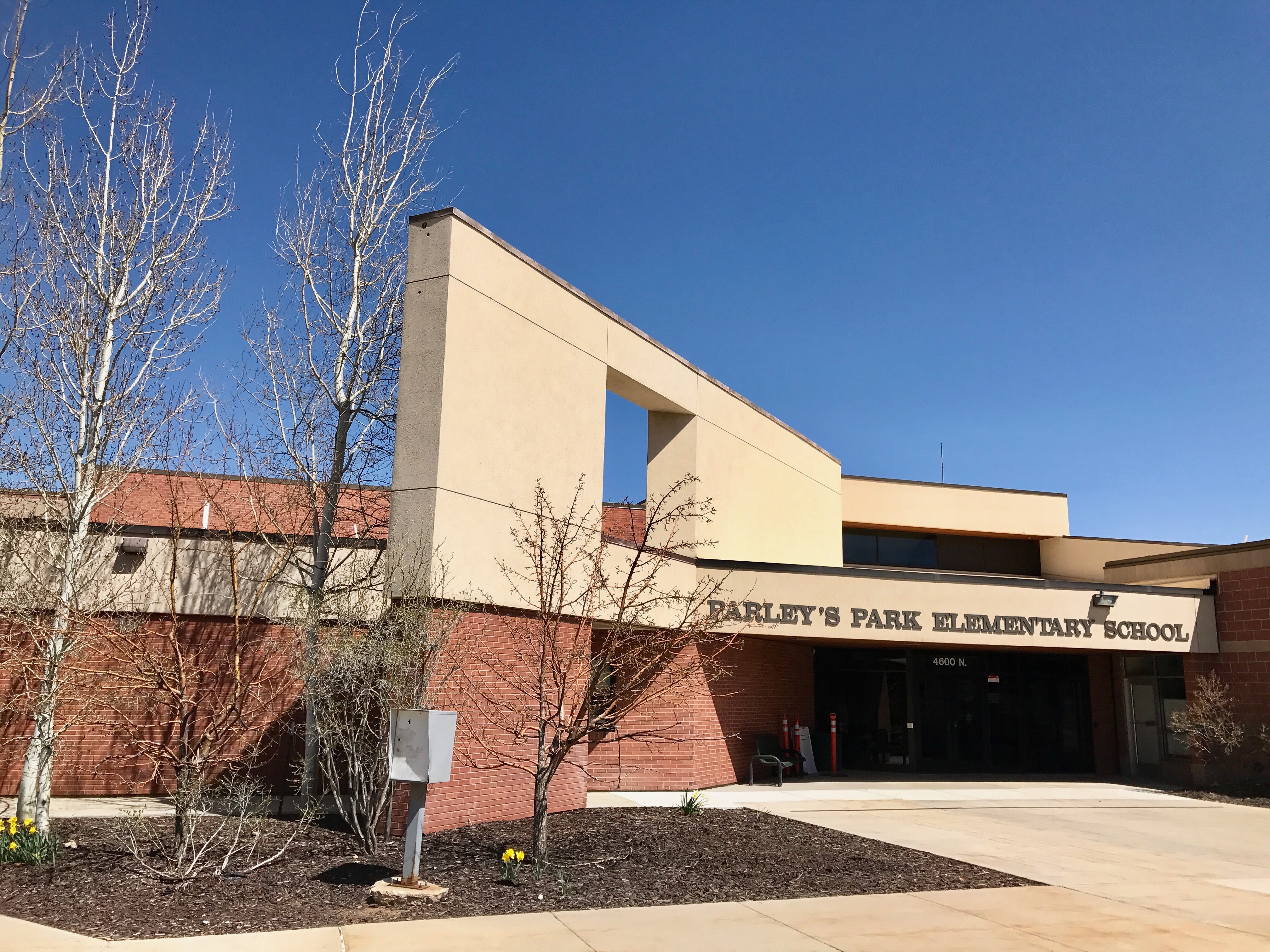 Jeremy Ranch Elementary School
is home to 593 students, kindergarten to fifth grade. At this school, the teacher and staff endeavor to provide the most comprehensive education possible, with the option of French-English Dual Immersion program. With talented teachers, parent volunteers, strong leadership, Jeremy Ranch excels in student performance and learning.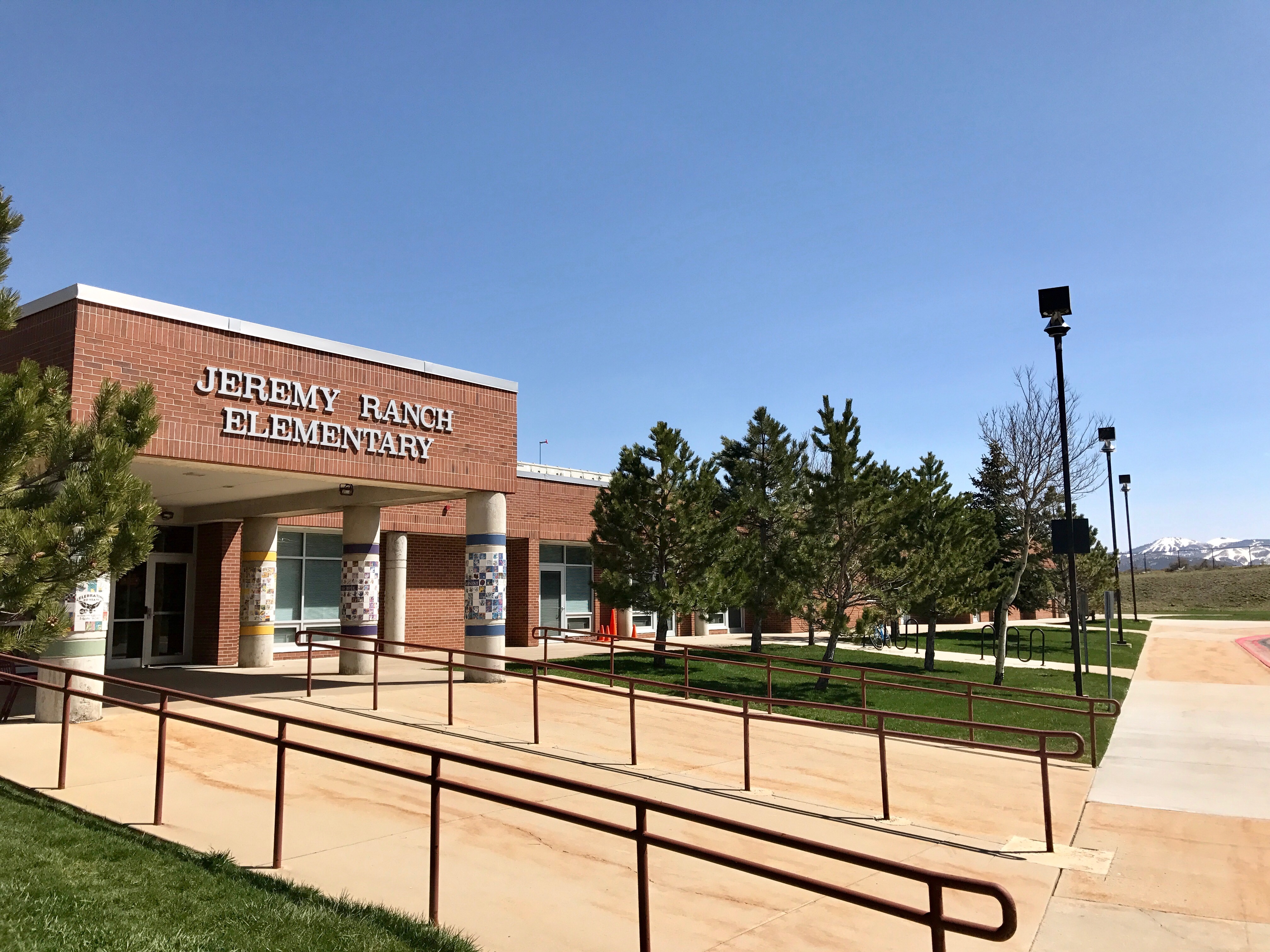 Trailside Elementary School
is home to 597 students, kindergarten to fifth grade, with the school motto of "I lead by doing my best, respecting and caring for others, and by being a responsible member of my learning community. What I do today will make a difference!" Indeed, students, teachers, and parents live by this motto in every day teaching, STEM (High achieving Gifted and Talented Specialist PACE Program, after school program, and the Dual Immersion program.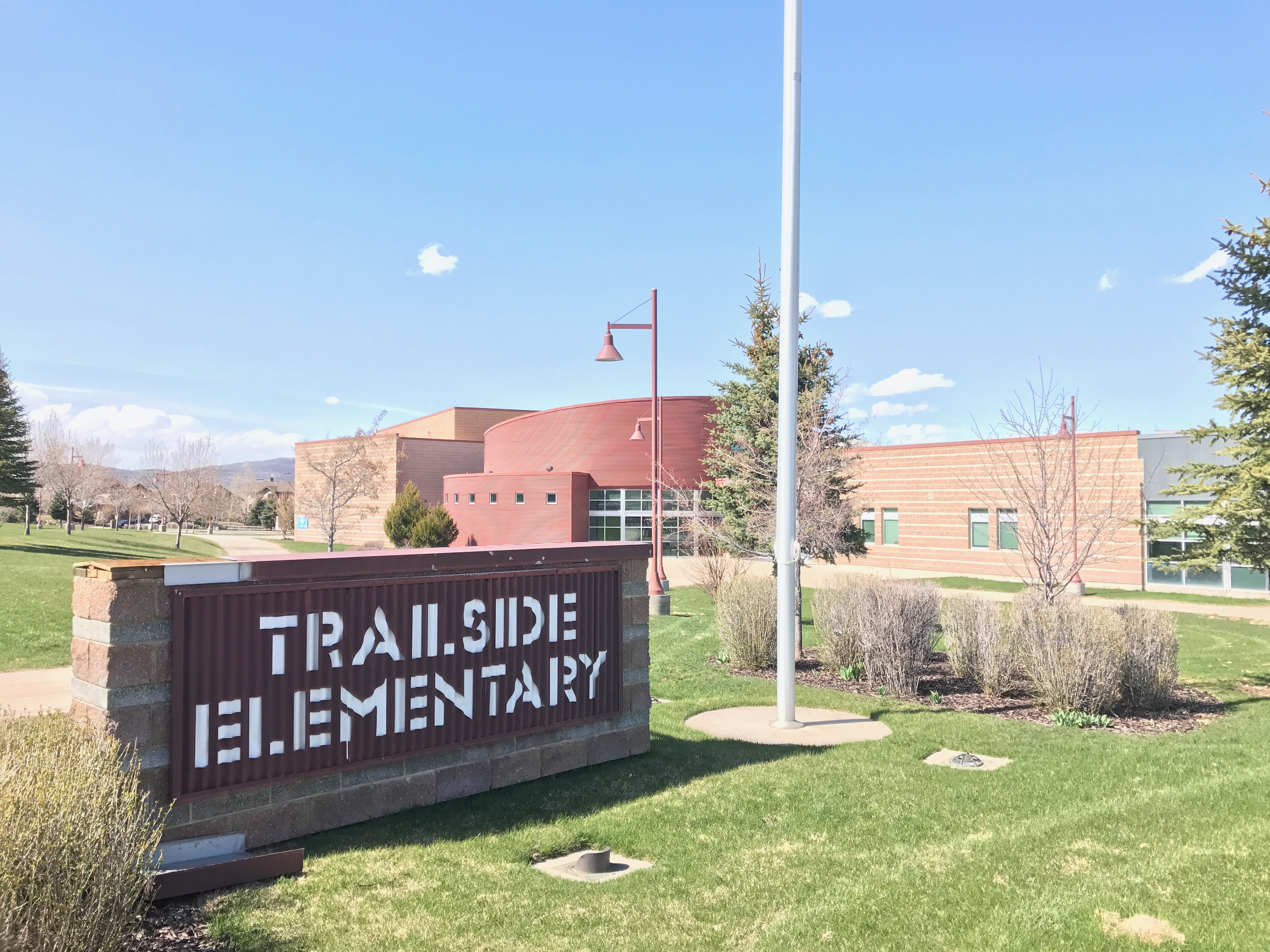 McPolin Elementary School
, with 397 students, kindergarten to fifth grade, sets the high standard of teamwork, with teachers, staff, parents, and students by providing state of the art technology, programming, classes, and resources. Spanish-English Dual Immersion Program is top notched in this school.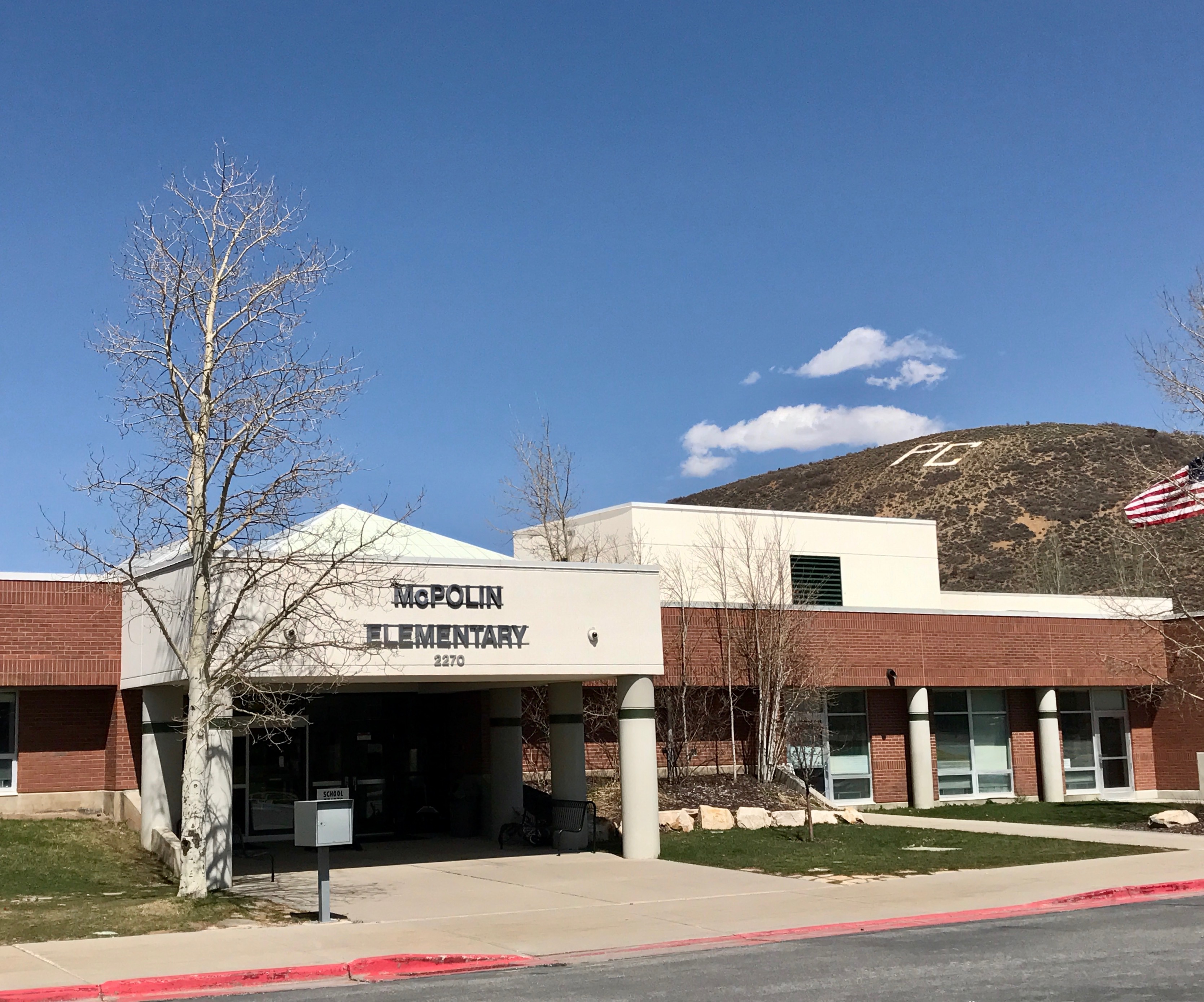 Ecker Hill Middle School
, opened the school in 2013, and is currently home to 798 sixth and seventh grade students. Providing Mac laptops to every student, Ecker Hill provides state of the art technology with fiber lines, online Google Sites, Canvas, Powerschool, and numerous other instructional programs to provide the best learning environment for their students. National Honor Society, Student Council, Latinos in Action programs, Debate, Lego League, Academic League, Chess Club, Spelling Bee, Geography Bee, Builder's Club, Band, Orchestra, Theatre, Choir, Spanish, French. You name it. They have it.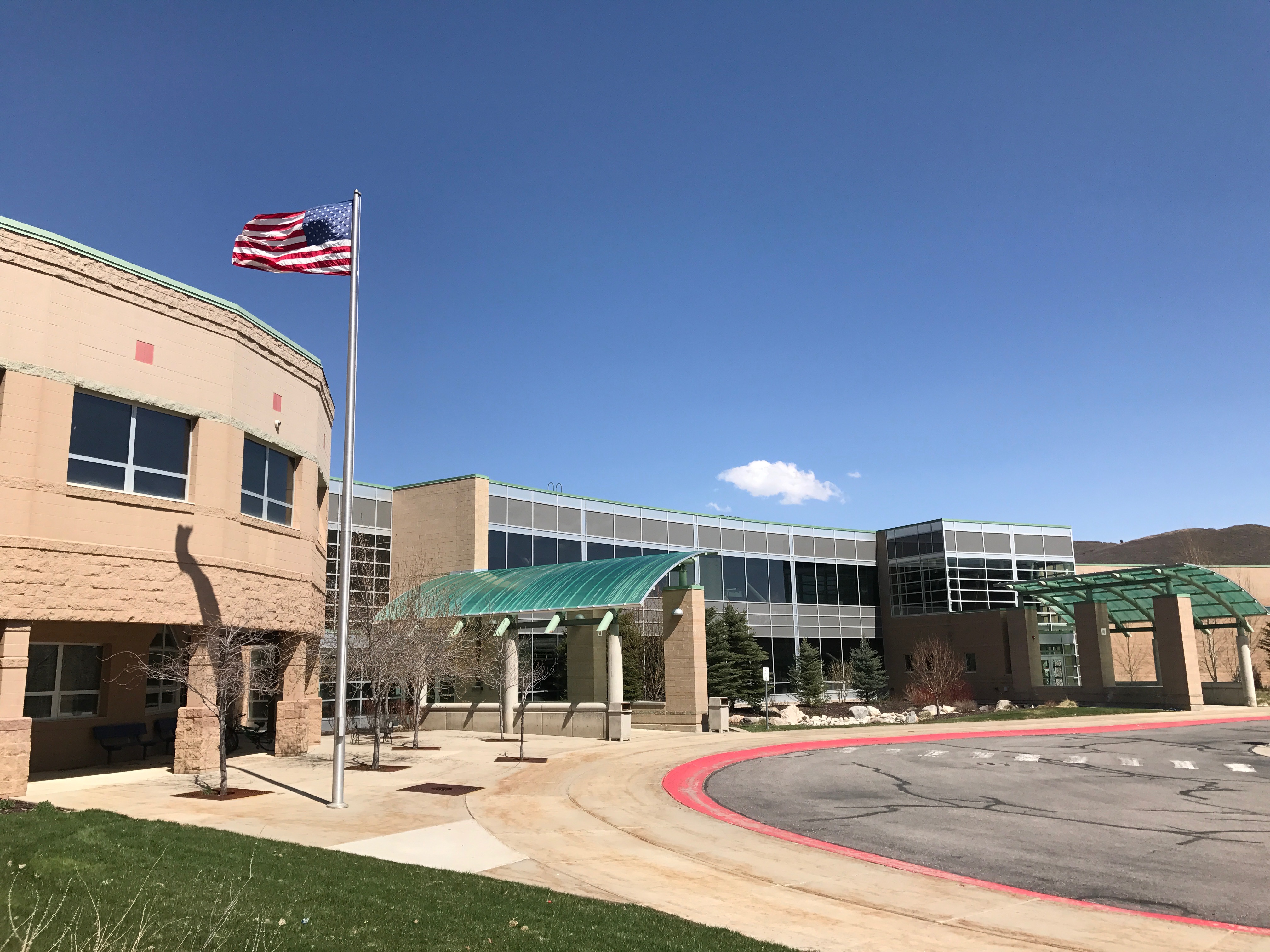 Treasure Mountain Junior High
is home to 824, students in eighth and ninth grade with the motto of "empowering students to reach their full potential in a diverse and dynamic world" by providing a rigorous, standards-based curriculum, preparing students to succeed in high school and post-high school opportunities. As of March 2017, the District has approved a Realignment with High School Expansion plan to be voted on in November 2017.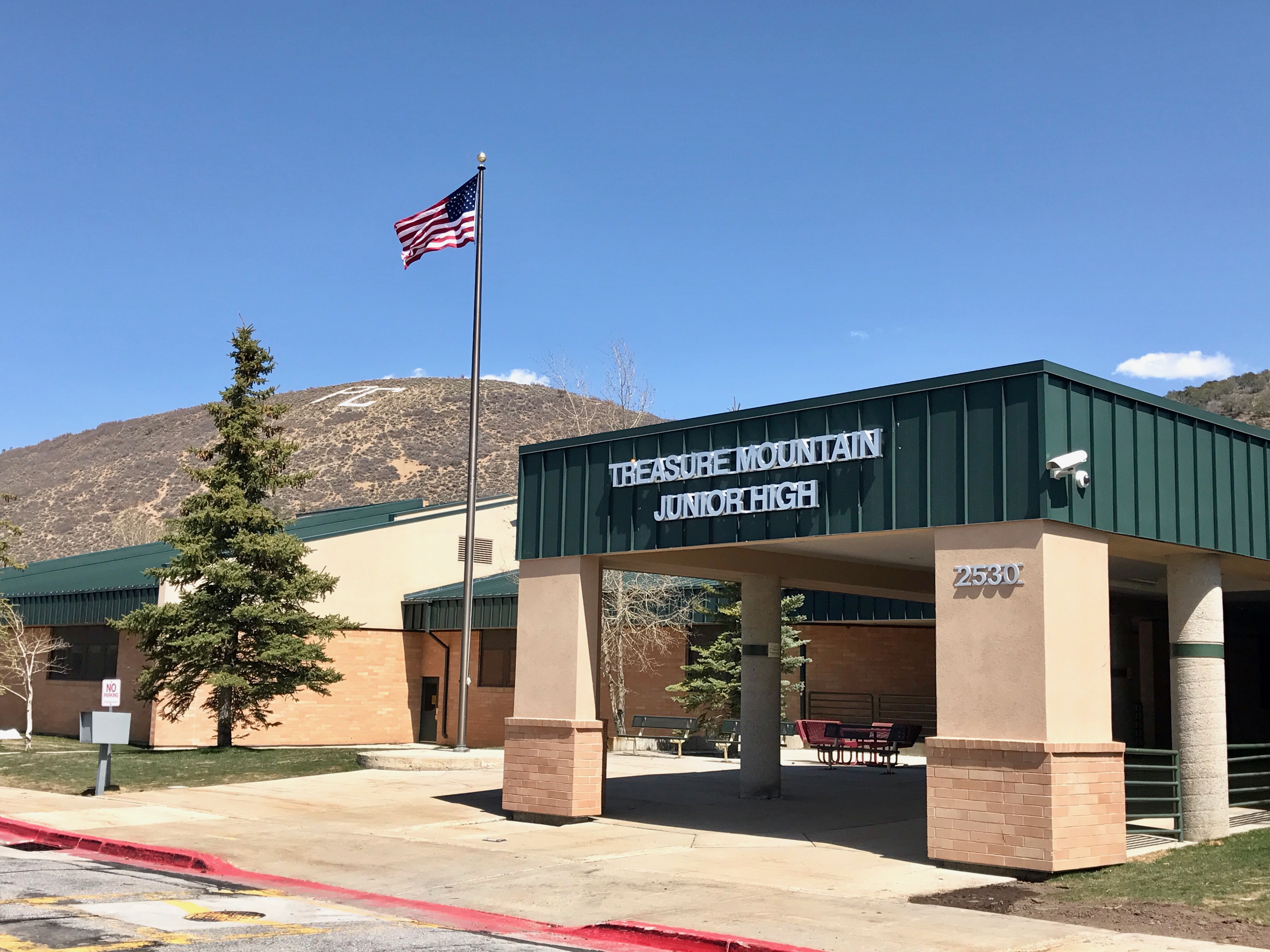 Park City High School
is home to 1149 students, grades 10 - 12th, offering 174 classes, 22 of which are AP classes. One special feature of PCHS is the PC-CAPS program, which offers courses where real-world professional learning for credit takes place on-campus during regular school hours in subject areas of engineering, business strategy, interactive design, teacher education, and technology & software design.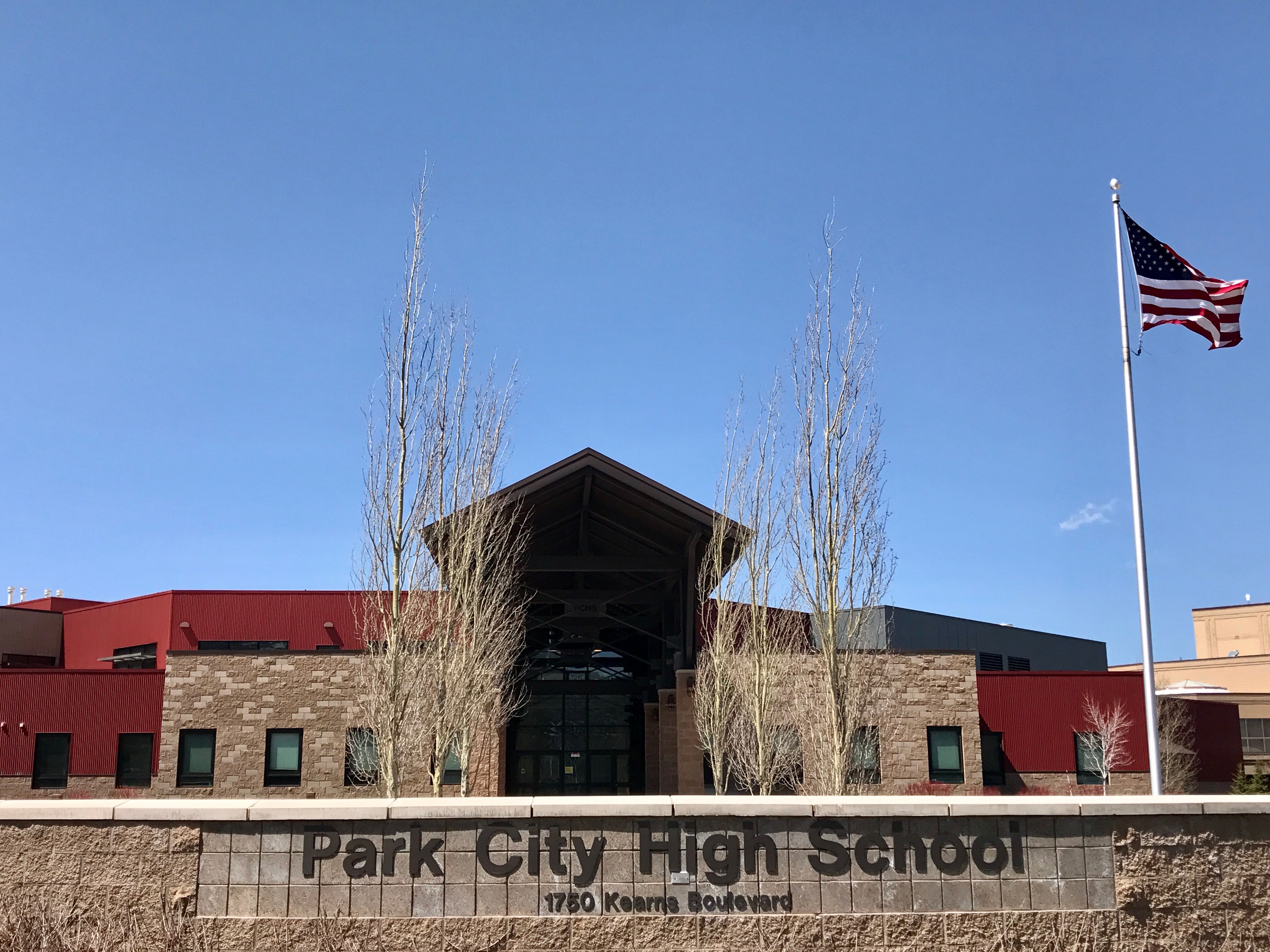 Weilenmann School of Discovery: Park City Charter School
Weilenmann School of Discovery is a Utah public K-8 charter school. Since its founding in 2010, Weilenmann School of Discovery has continued to grow through opportunities for academic excellence, intellectual inquiry, artistic expression, creativity and discovery, and a strong connection to nature and the outdoors.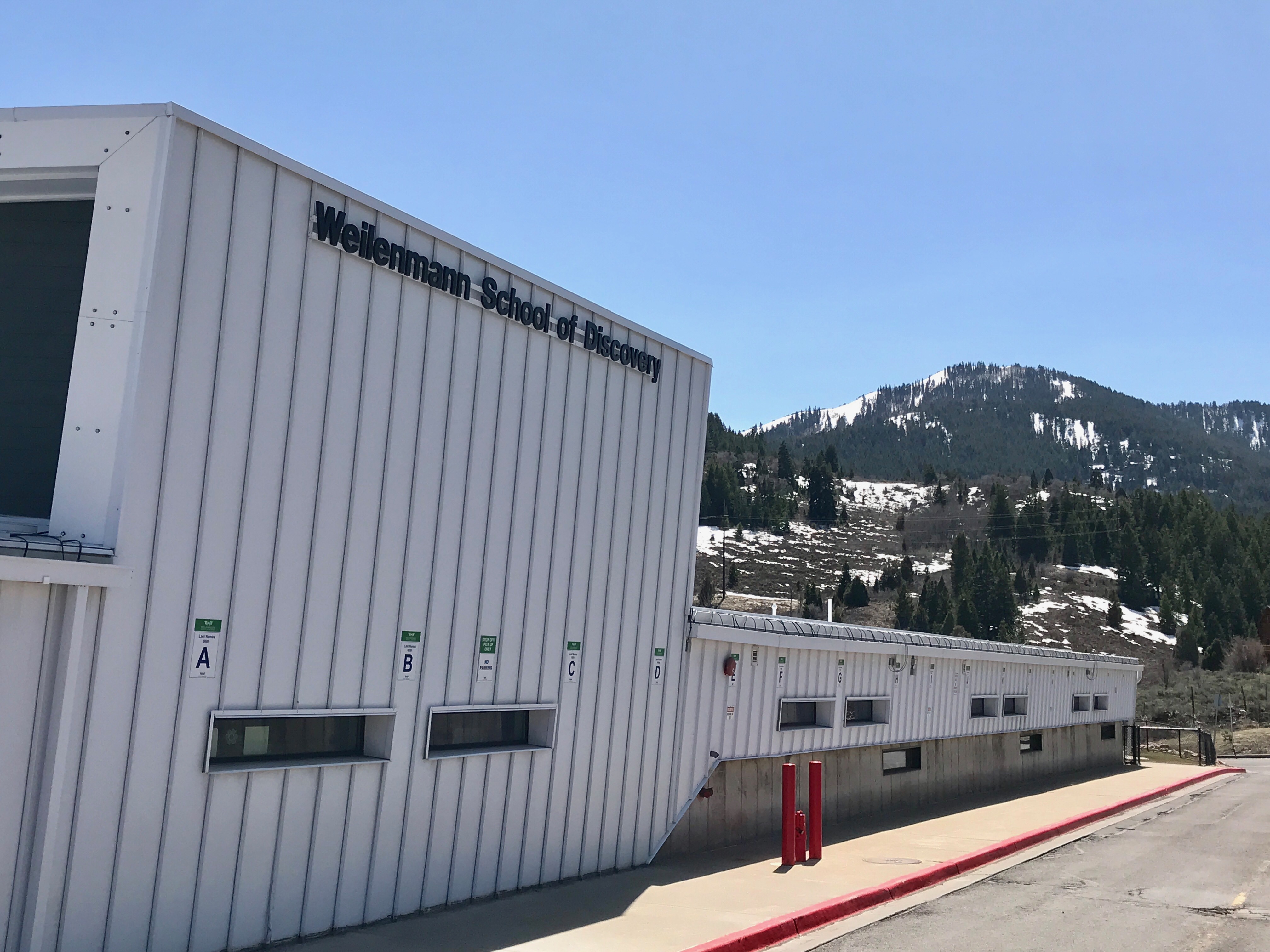 Winter Sports School
is a public charter school in Park City, Utah dedicated to a providing a college preparatory education to winter athletes from across the country. Competitors for Life is their motto, as the teachers and staff fosters life-long learning on and off the race course for these student athletes.
_________Pre-School Program:
Park City School District does provide a Preschool Program for 3 and 4 year old. For more information, call 435-645-5600.
Park City School District Zoning Boundaries:
What if a family lives outside the Park City school boundaries? The Park City School District's guidelines for students to attend a school other than their home school have been established and comply with the standards of the "Enrollment Options Program" as outlined in Utah Code 53A-2-206.5 through 213. Students/parents requesting attendance at a school other than their home school need to complete an application form. Email me at
info@hongmcdonald.com
for the application form.
Expansion & Realignment: March 2017, the Park City Board of Education has unanimously reaffirmed the following grade realignment configuration:
Preschool - 4 in lower elementary schools
5-6 in an upper elementary school
7-8 in a middle school
9-12 in our high school
Potential sites include the Ecker Hill campus, property at Bear Hollow or space on the Kearns Campus. Decisions about location of the new elementary school will potentially be made by the end of this month, along with possible financing options. The process of the 5-6 Design Team will likely follow the blueprint of the
HS Expansion Design Team
.
If you want the School Profile with graduation rates, programs available, stats, etc, of any of the schools above, email me or call at (435) 901-0533.