WTF? What's the first thing that comes to your mind? For the locals and guests of Deer Valley and Park City, we first think of "Where's the Fun?" because we're all enjoying the outdoors and the lifestyle this small town has to offer. From skiing to mountain biking, here's the list of top five, local favorite, activities to do this Winter Season 2022-2023.
5. Sundance Film Festival: January 19 - 29, 2023 (A hybrid of In-person participation and online viewing for this upcoming Festival to feature world-premiere films, short films, and episodic work. A guide to free parking can be requested at info@hongmcdonald.com VIP Packages and individual tickets can be purchased online, with film selection starting January 9th.
4. One sure way to know if you're a local, or a guest wanting to have fun, is attending the annual Park City Santa Pub Crawl and Toy Drive on Saturday, December 3, 2022. Great way to ring in the holidays by dressing up in creative costumes from nutcracker to santa hats, while visiting pubs up and down Main Street and listening to live music. All for a great cause to give toys (or cash donations) to our local kids. Local hint: wear something festive, as everyone else else is; it gets you in the mood!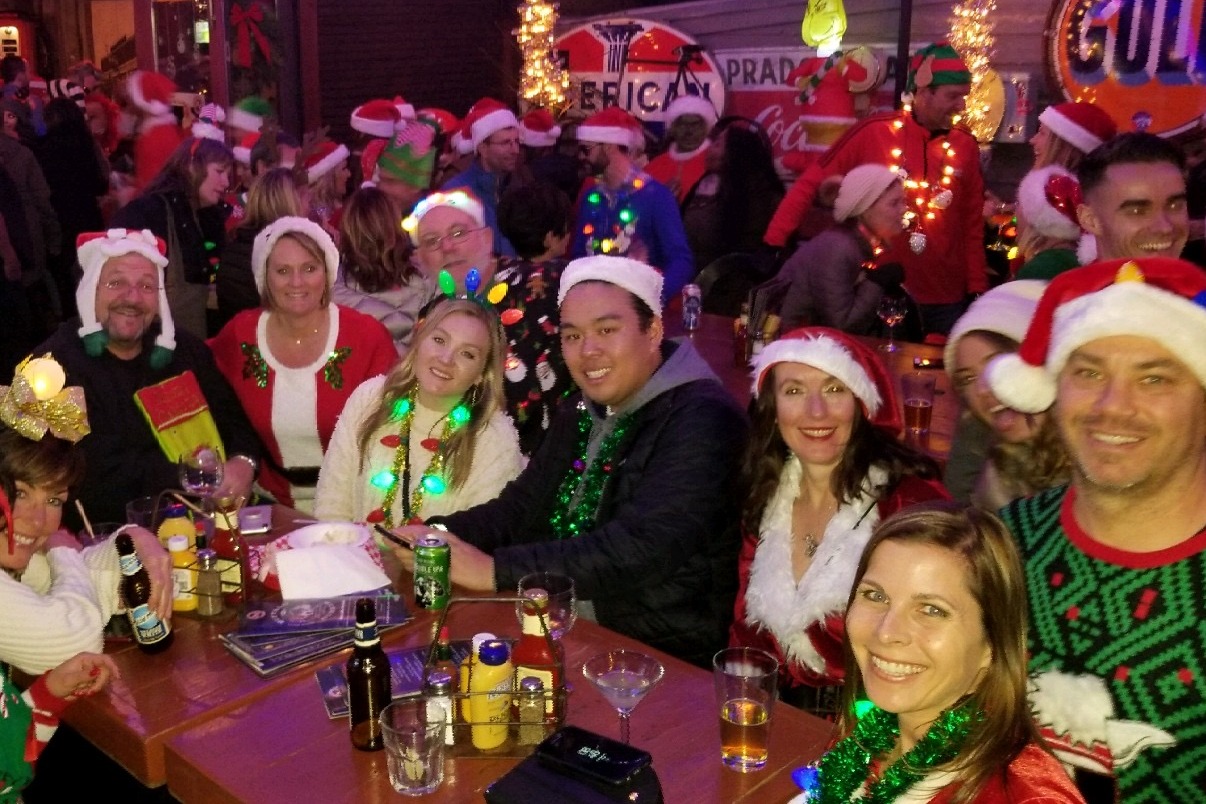 3. Go to a show at the Egyptian Theatre on Main Street Park City! This year, the musicals RENT and Forever Plaid are playing, the Holiday Spectacular Sing-A-Long is so much fun, Emmy-Award winning composer Kurt Bestor, songwritre Joshua Radin, KT Tunstall, Sarah Jarosz, Richard Thompson and so many more are playing, and rock band 10,000 Maniacs will get you on your feet dancing, or a bunch of culture with Celtic Angels for everything Irish! For Pharaoh discount pricing or early access, please call Hong McDonald at 435.901.0533.
2. Deer Valley Ski Resort will host the FIS Freestyle International World Cup in aerials and mogul competitions for the 25th year. Athletes from around the world will compete at SnowPark, which is easily accessible to all guests to walk up without purchasing a lift ticket. The event will be during the day, as night events are no longer available. Please call Hong McDonald at 435.901.0533 for VIP access.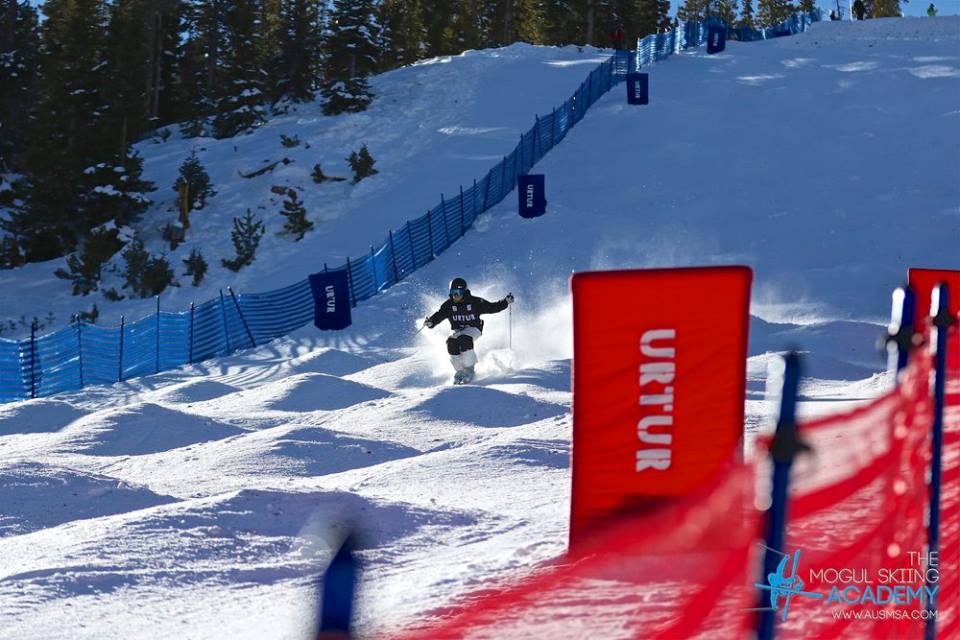 1. Buy a second home or investment rental property! Now that we know "Where's the Fun?", I would like to introduce you to QTR. In my 20 years as a real estate Broker, the clients who purchase a home are doing it for one primary reason. QTR: Quality Time Remaining. How much time do we really have left? So spend it with your wife, your husband, your partner, your kids, grandkids, your loved one. While you're still healthy enough to be active. So reach for the phone, call Hong McDonald at 435.901.0533 and ask for the TOP 5 Best Value Buy list, and live the life you have always wanted. Because really, what's your QTR?